Select Property Solutions
Delivering Results One Property At A Time
Quality-Timely-Complete
About Us
Get a quote
About us
Industry Leaders
Select Property Solutions is Licensed and Insured and proudly serves homeowners in Metro Detroit, with a quality work at a competitive price with over 20 years of experience. We genuinely care about you and your home, we have a proven track record and stand behind our work. We provide real references and testimonials. We welcome any questions you may have regarding our experience and background and offer free estimates and professional consultations.
We would welcome the opportunity to earn your trust and deliver you with the best service in the industry. Our reputation and success is been built on our quality workmanship and affordable prices. Give us a call today, we will be happy to discuss your home project.
With over 20 Years in the Construction Industry, Select Property Solutions offers a full range of services to Homeowners and Residential Clients as well, including
Roofing
Siding and Gutters
Doors and Windows
Home Remodeling
Any Home Improvement Project
Painting and Drywall
Porches, Patios, and Driveways
Garages and Pole Barns
Services
Committed to high quality delivery
Select Property Solutions is committed to uphold and deliver the highest quality service to its clients, working in partnership to upkeep their values and preserve and protect their Homes.
Find us
Select Properties Solutions provides services in the state of Michigan throughout Metro Detroit, including Macomb, Wayne, Oakland, Lapeer, St. Clair, Genesee, and Washtenaw counties. Ask if we service your area!
We Plan Together
Pre-construction services is one of the biggest benefits. We offer a complete package of services designed to provide a high-quality on time & on budget.
Get a Quote
We're here to help you get started in the right direction with your project, please fill out our quick and easy "Get A Quote" form below, so we may better serve you.
Build Your Dream
Select Properties Solutions is committed to being the premiere contractor in the construction industry and community by building projects to the highest quality.
Testimonials
What Clients Say
We absolutely LOVE our Finished Basement!! It far exceeded our vision. We are so thankful to have such a beautiful and functional space!!
Lisa Y
Mike did an awesome job painting my basement and replacing my sink faucet. He even replaced the hookups underneath the sink and gave me some advice on how to repair my driveway. All in one day! Great communication and quality!
Tom R
Mike and Crew did such a great job with my Remodel! I couldn't have asked for a better company to work with. I was uncertain and worried that at my age someone would try to take advantage of me. After getting to know Mike, I knew I was in good hands!
Lois G
When we need a vendor that can "Clean Up" issues that previous contractors have left us, we call Select Property Solutions!
Joe A
Asset manager
Select did such a great job on my roof. They were clean, fast, and best of all professional. They came early and stayed late and provided me with updates throughout the process when we found some unforeseen damage. They really know their stuff!
Jack M
Homeowner
We are so pleased with the siding job Mike and the crew at SPS did for our home. We didn't have the funds but Select made it easy with their In House Financing and we have manageable payments.
Matt W
Homeowner
SPS to the Rescue! Thank you for coming out and putting gutters on my house. I no longer have water getting into my basement!!!!!
Walter S
Homeowner
FAQ
You can learn more from our asked questions
Quote
Get Your Free Quote Now!
Enter your Contact Information, Select the Service you want and we will contact you ASAP!
FAQ
You can learn more from our asked questions
Quote
Get your free quote now
Enter your detail, select the service you want and we contact you.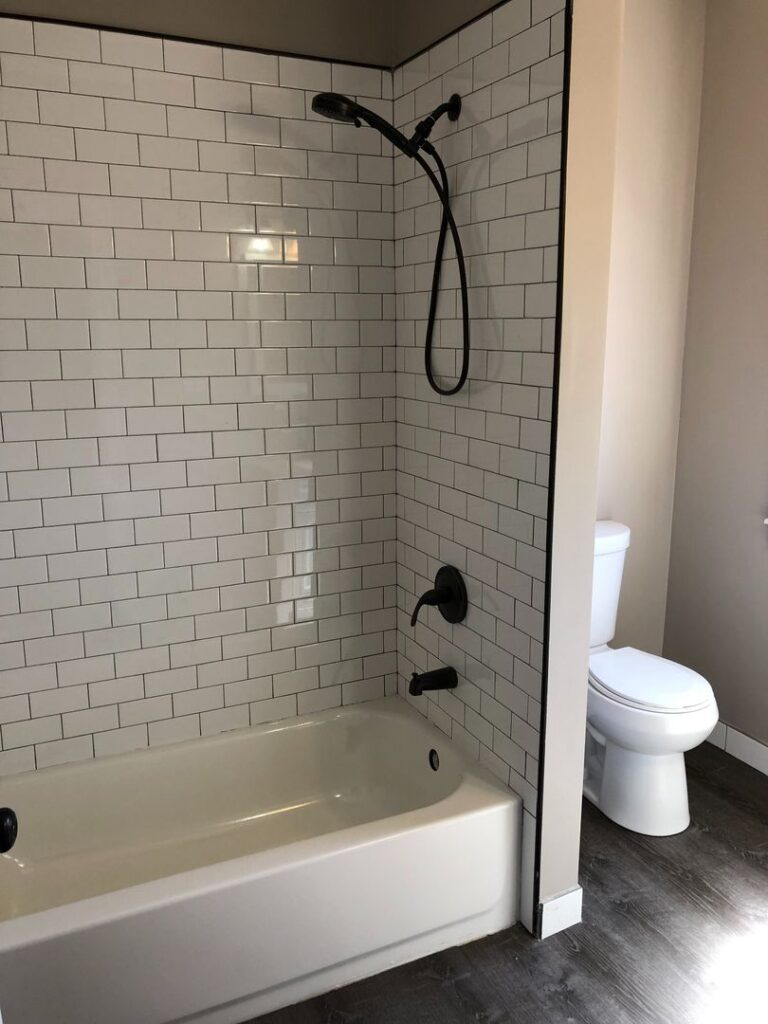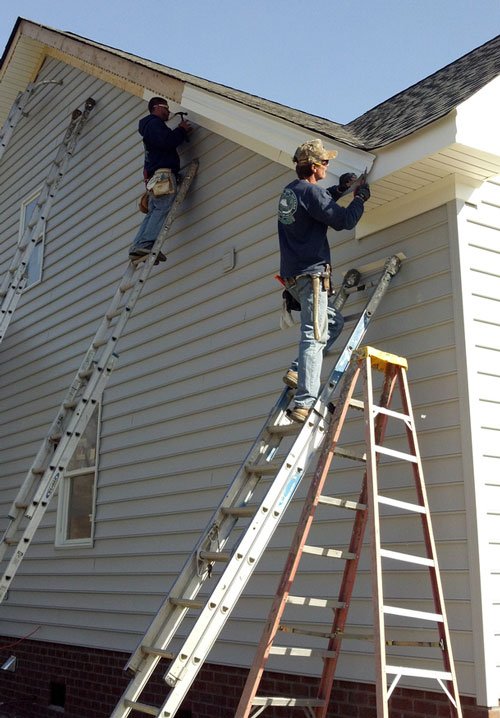 Whether you desire a Full Bathroom Remodel, Kitchen Makeover, New Roof, Siding, Gutters, or any other Home Improvement… you can trust the team at Select Property Solutions to exceed all of your expectations.